Our tutors deliver results.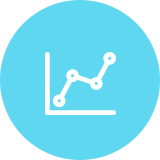 Score Improvements
The majority of our students improve over 150 points on the SAT and 3 points on the ACT.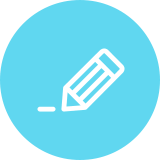 Academic Success
Most academic tutoring students improve at least one letter grade.
Confidence Building
It's not just grades and scores that go up. Our students gain confidence and a sense of accomplishment.
Looking for a 1-on-1 tutoring program that really makes a difference?
Test Prep
We are the Bay Area's SAT and ACT leader. Our private and small group SAT, ACT, PSAT, and SAT subject test tutoring is efficient, effective, and customized for each student.
Learn more about our test prep programs
Academic Tutoring
Our 1-on-1 academic tutoring goes beyond homework help. We inspire and engage students, improving grades and study skills in the process. From kindergarten to college, we've got you covered.
Learn more about our academic tutoring process
For-Credit Classes
We offer accredited 1-on-1 and small group courses for high school credit. These courses are ideal for students seeking credit recovery or to accelerate to the next level in school.
Accrediting Commission for Schools
Western Association of Schools and Colleges
533 Airport Blvd, Ste 200, Burlingame, CA 94010
www.acswasc.org
Accredited for Grades K-12
98% of our students highly recommend us.
AJ

Tutoring has proved themselves time and time again with their professionalism and amazing tutors. I highly recommend AJ

Tutoring!
Read what others are saying
Let's discuss your student's needs.
We'll help you navigate the test taking maze, share our experience with your local school, and inspire your student.
Talk to a Director
Peninsula
Main Phone Number
(650) 331-3251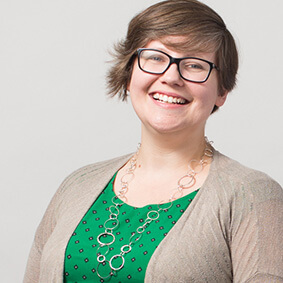 What's new at AJ Tutoring?
Looking Ahead to Springs Exams?
If you're a junior this year, it's a great time to start test preparation. Most juniors will take the March SAT and April ACT, and that's all on top of school and extracurriculars! In our 1-on-1, comprehensive preparation, you'll learn test-taking strategies, review content, and take practice tests. Please reach out to us and we'll collaborate on a plan that makes sense for your situation.
Our Offices Are Now Open!
We are happy to announce that our offices are open and in-person tutoring has resumed! Give us a call to sign-up for in-office tutoring. In addition to in-office sessions, we will continue to offer virtual and in-home tutoring lessons. We look forward to seeing you back in our offices soon!
Need Help With Finals Preparation?
Taking some challenging courses this year? We'll help you build confidence and review the most important concepts for each exam. Our academic tutors also help students learn key principles of organization, time management, and study skills. We'll help you get on track!