Our tutors deliver results.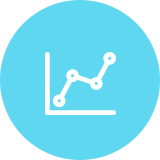 Score Improvements
The majority of our students improve over 150 points on the SAT and 3 points on the ACT.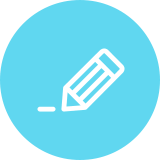 Academic Success
Most academic tutoring students improve at least one letter grade.
Confidence Building
It's not just grades and scores that go up. Our students gain confidence and a sense of accomplishment.
Looking for a 1-on-1 tutoring program that really makes a difference?
Test Prep
We are the Bay Area's SAT and ACT leader. Our private and small group SAT, ACT, PSAT, and SAT subject test tutoring is efficient, effective, and customized for each student.
Learn more about our test prep programs
Academic Tutoring
Our 1-on-1 academic tutoring goes beyond homework help. We inspire and engage students, improving grades and study skills in the process.
Manasa Susarla
Test Prep & Academic Tutor
"My past experiences have reinforced the importance of an individualized educational approach."
View More
Raneem Mokatrin
Test Prep and Academic Tutor
There is always more to learn, and it is life's adventure to learn them!"
View More
Sophia Sears
Test Prep & Academic Tutor
"I believe deeply in the potential for all students to achieve their academic goals."
View More
Christa Koppuzha
Test Prep Tutor
"I've found that teaching the process is also essential to test prep."
View More
Stephanie Vu
Test Prep Tutor
"Each student requires a separate set of goals and expectations."
View More
Vyoma Popat
Test Prep Tutor
"I've helped many students and their families in providing customized tutoring services."
View More
Layla Ouk
Academic and Test Prep Tutor
Manasa Susarla
Test Prep Tutor
"I believe in introducing students to diverse approaches and explanations."
View More
Douglas Magowan
Academic Tutor
"I use the 1-on-1 nature of tutoring to get to know my students."
View More
Suzanne Theokari
Academic Tutor
98% of our students highly recommend us.
AJ

Tutoring has proved themselves time and time again with their professionalism and amazing tutors. I highly recommend AJ

Tutoring!
Read what others are saying
Let's discuss your student's needs.
We'll help you navigate the test taking maze, share our experience with your local school, and inspire your student.
Talk to a Director
Peninsula
Main Phone Number
(650) 331-3251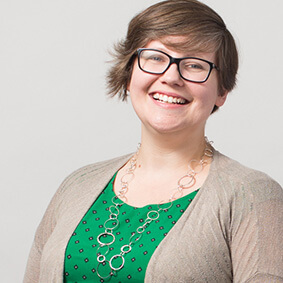 What's new at AJ Tutoring?