Tests we tutor
Preparing for standardized tests can be intimidating.  Test prep tutoring can improve your score! Our tutors will help you break down your test, imparting math, reading comprehension, science, history, and writing concepts while also teaching test-taking strategies.
Our test prep tutoring method
Personal Connection
Because our tutors are experts on all sections of the test, you'll work with just one professional tutor to prepare.
Great Materials
Our proprietary test prep curriculum is based on official, released tests, so you will work through questions that closely model the real test.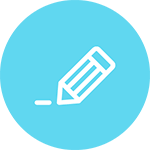 Free Practice Tests
You will take several full-length, timed practice tests to build confidence for test day.  Practice test results help your tutor customize the prep.
"AJ's tutoring team is positive and truly buys into helping their students succeed. The available proctored practice tests and ample practice are also great."
— Chris S., Junipero Serra High School, Test Prep Tutoring Student, Grade 12
Parents love our test prep tutoring service!
In

an educational climate of increasing 'standardization,' in which one size supposedly fits all, what a relief to have a tutor that sees your child for her unique strengths, challenges, and potential for

growth.
Learn about AJ Tutoring's process
Find your testing zen!
Test anxiety is common on the SAT, ACT and ISEE, but fortunately they are predictable tests. We work together to create a plan for test day so that your student knows exactly what to do on any given section — reducing stress.
Meet a few of our test prep tutoring pros.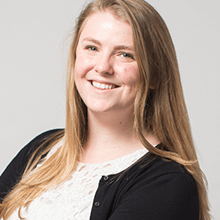 Chelsea Greene
Subjects tutored: SAT, ACT, SAT Subject Math2, SAT Subject Literature
Offices served: Mountain View
What I love about tutoring: "Helping students in need is one of the biggest drivers of my teaching. I am able not only to influence my students' grades but also to improve their peace of mind and confidence."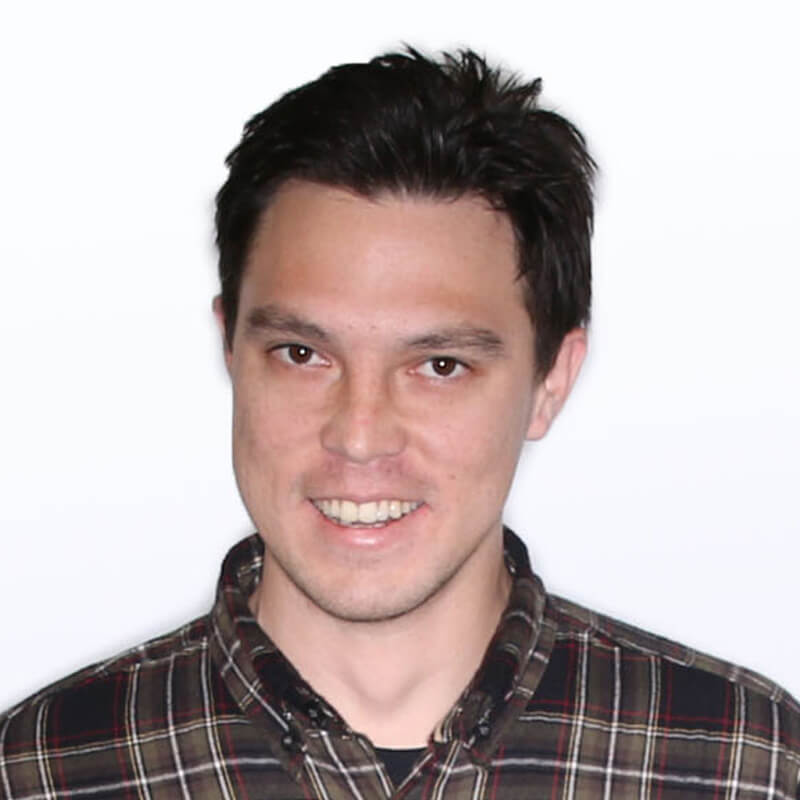 Derrick Okubo
Subjects tutored: SAT Subject Math2, Algebra, Geometry, Pre-Calculus, Calculus
Offices served: Lafayette and Palo Alto
What I love about tutoring: "There is no math problem too large or too small. With patience and step-by-step explanations, we can conquer all the math problems of the world!"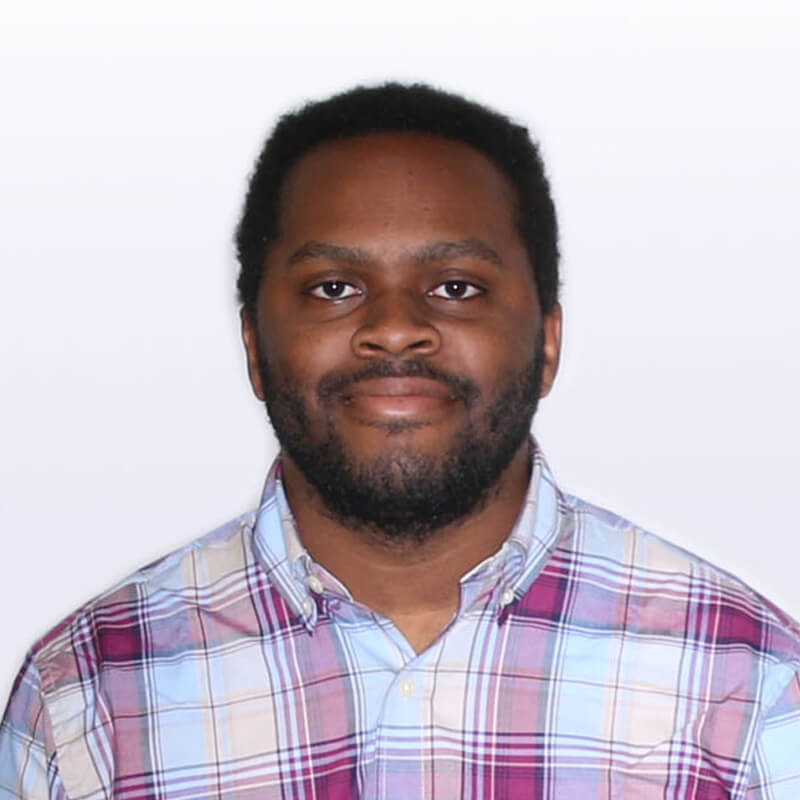 Julian Simington
Subjects tutored: SAT Subject Math2, AP Calculus BC, AP Statistics
Offices served: Palo Alto
What I love about tutoring: "Students often view learning how to take a test as a tedious experience, but I strive to show my students that test taking is a skill with major real life applicaions."
Are you looking for the best test prep tutoring?
Let's discuss your student's tutoring needs.
Talk to a Director
Peninsula
Main Phone Number
(650) 331-3251